Apartment for sale in Gracia – Barcelona. Tourist License and Lift
Apartment for sale in Gracia – Barcelona. Tourist License and Lift
65 m2 - 3 Rooms / 1 Bath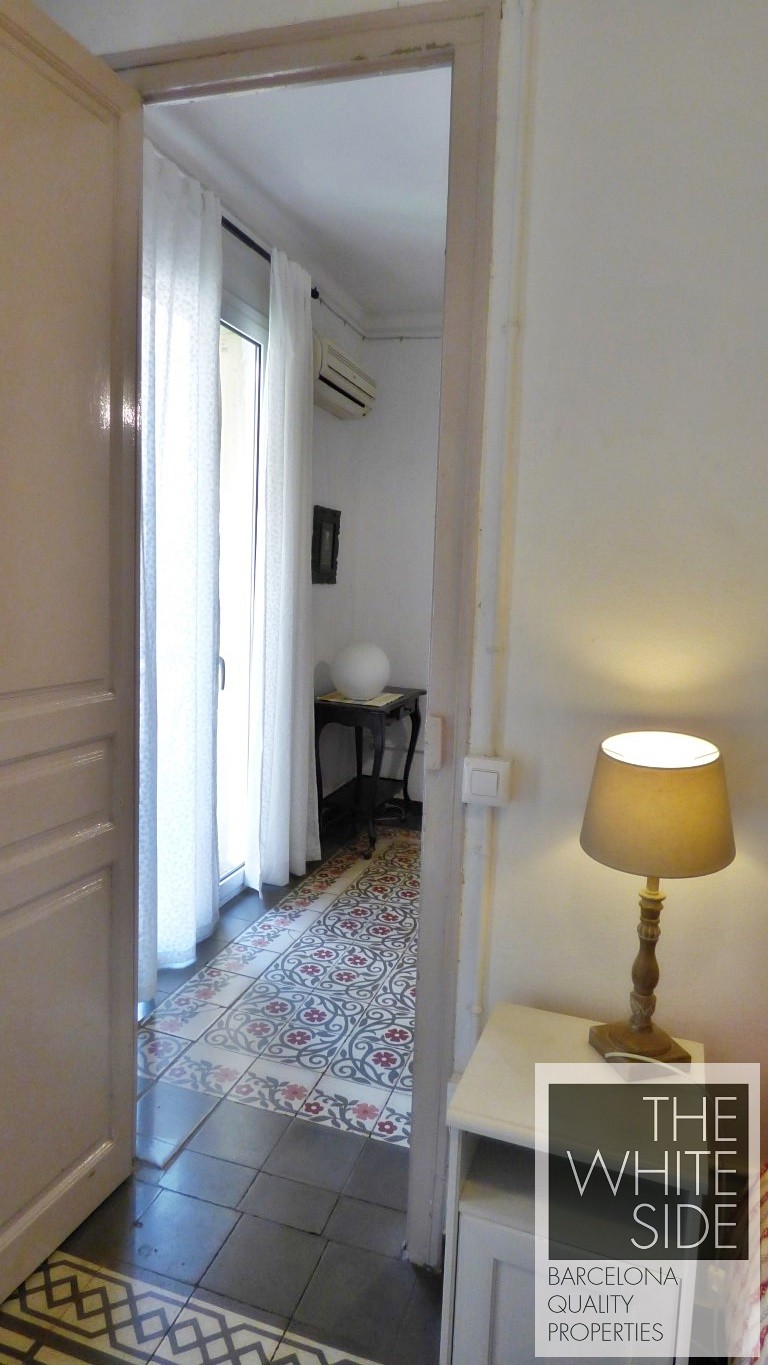 Sold Out
Reference: 0883
Apartment for sale in Vila de Gracia, renovated and fully equipped, with Tourist License.
Classic building, beautiful, renovated and with elevator dating from 1936, very close to the Passeig de Sant Joan and Plaça John Lennon.
It has 3 bedrooms, bathroom, kitchen and a nice living room, with lots of natural light oriented to the sea.
Hydraulic mosaic floors, natural gas heating, air conditioning, aluminum enclosures are some of the improvements that have been made in the house, which is updated and ready to provide a very good income by rent, thanks to the Tourist License, allows it´s a completely legal way.
The location is unbeatable, with pedestrian streets, hundreds of neighborhood shops, close and friendly, allowing you to live comfortably without having to use the car. In addition, the well-known Mercat de l'Abacería is only a 2 minute walking, which gives us a true idea of ​​the central location of the Vila de Gracia.
In short, an unrepeatable opportunity to buy a home in an unbeatable location and with the exceptionality of having a license for short-term rentals, which we remember is no longer granted in these areas of Barcelona. If you acquire this property you will enjoy, immediately, the profitability with the rents already reserved for the next dates.
Contact us, we will inform you widely and we will organize a visit to the property. The White Side, the best partner for the purchase of your new home or business.