Apartment for sale Vila de Gracia – Exterior with balcony
Apartment for sale Vila de Gracia – Exterior with balcony
51 m2 - 2 Rooms / 1 Bath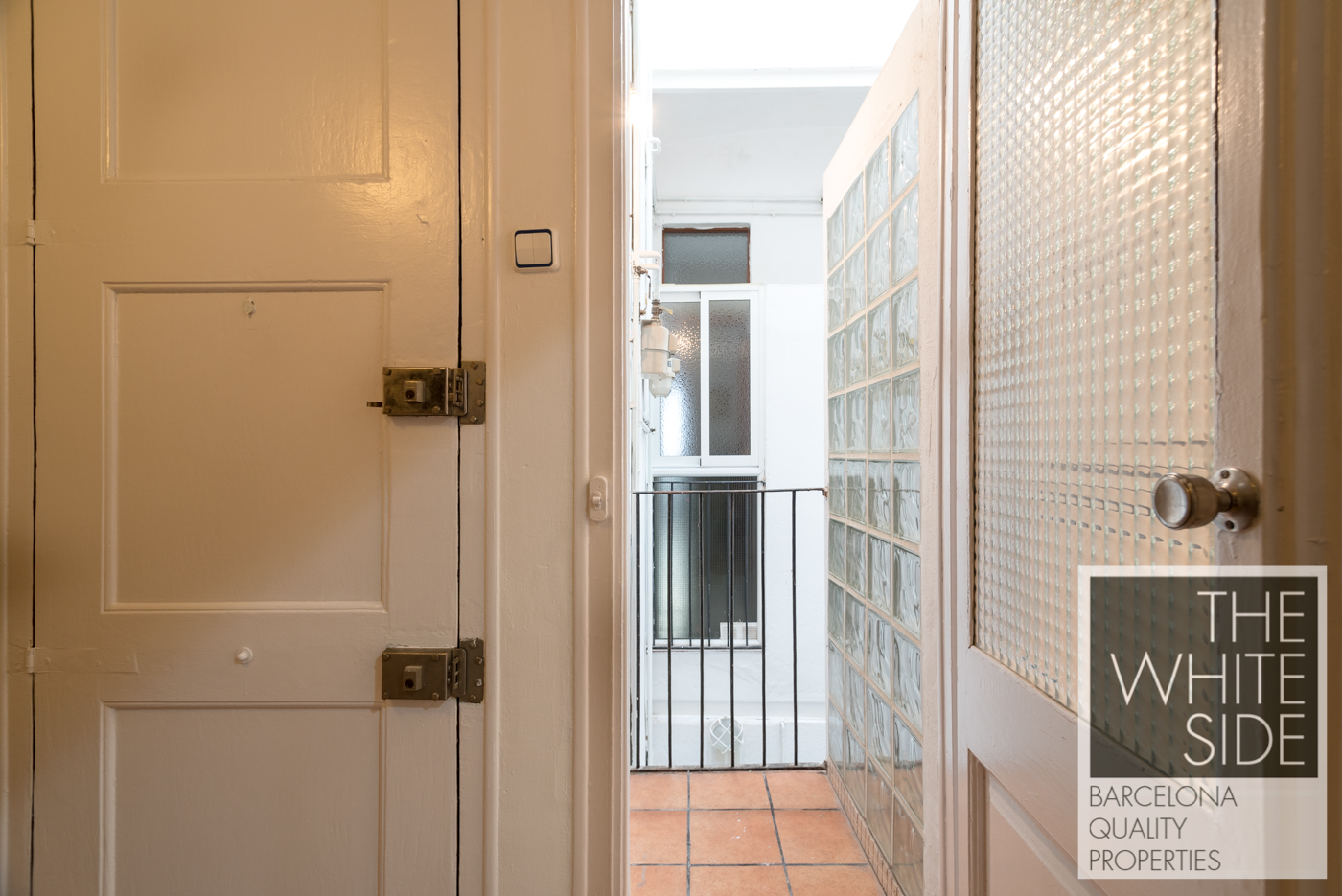 Sold Out
Reference: 0896
Nice apartment for sale in Vila de Gracia, exterior to street and ready to move in.
51 sqm, approximately.
Large living, with access to a balcony and facing south.
2 bedrooms.
Multifunction space, valid as an office, storage area, bicycles, etc …
Kitchen equipped with fire and oven, as well as dishwasher and heater with natural gas.
Bathroom with shower, with finishes in nice blue tile.
Gallery.
Air conditioning, with heat pump.
Rustic stoneware floors.
Original wooden beams, very well preserved. The original woodwork of the buidoing has also been respected.
Amazing location, in a well-kept classic building. 2 minutes closer to Plaça del Raspall, Plaça John Lennon, Paseo de Sant Joan and a walk from the Abacería Market and the pleasant life that exists in the Barrio de Gràcia.
Occasion by location, state of the home and ideal to live or rent, with an interesting profit.
Contact us and we will inform you extensively.