House for sale in Argentona – Maresme – Barcelona
House for sale in Argentona – Maresme – Barcelona
Certificado Energético en trámite
195 m2 - 5 Rooms / 3 Baths
320.000 €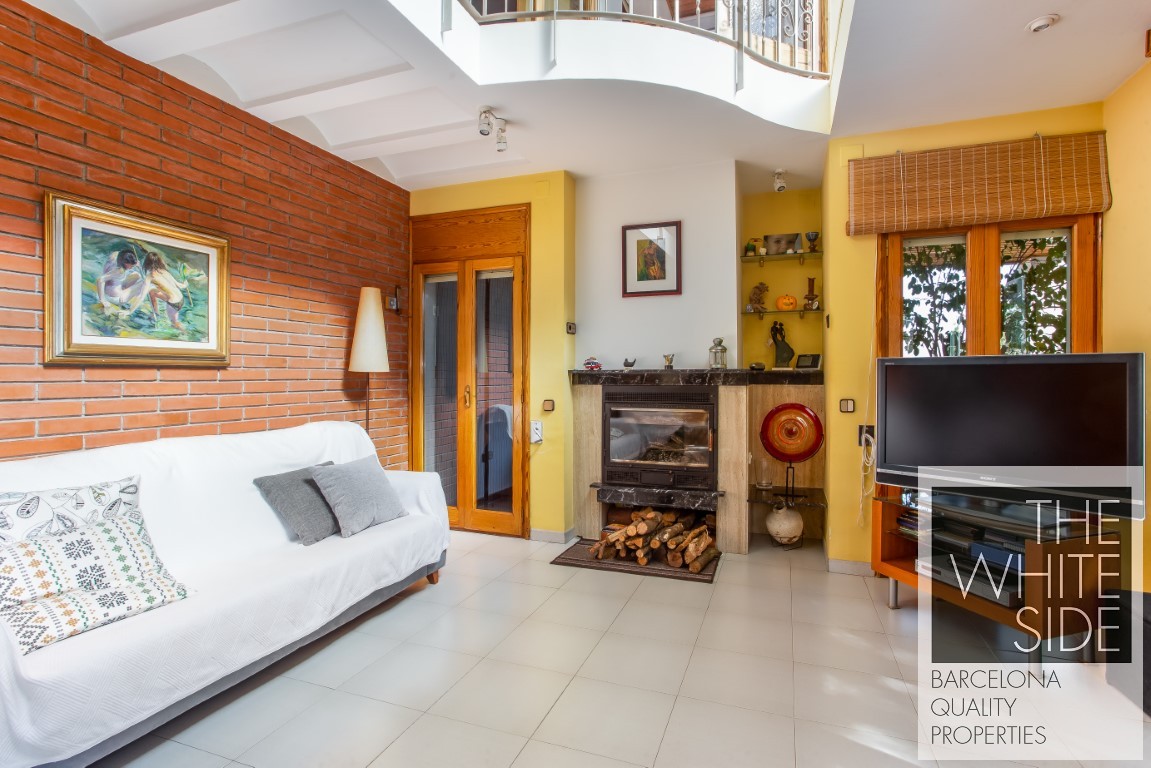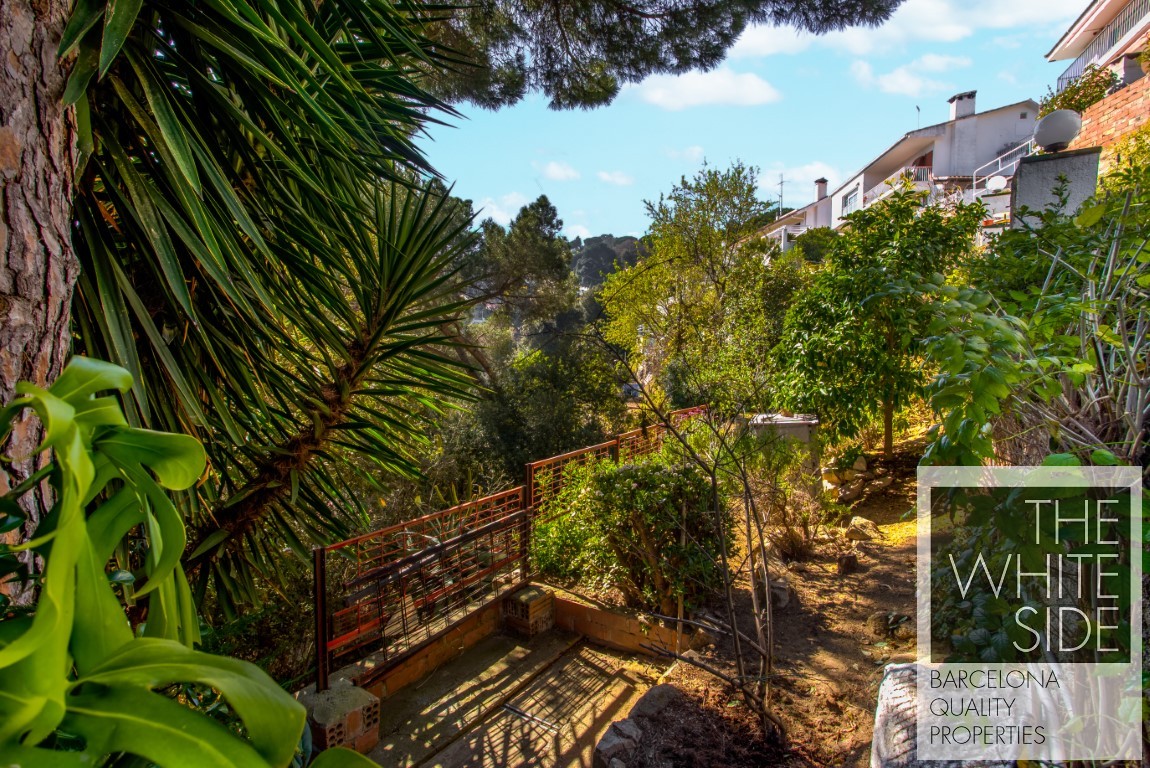 Reference: 0888
House for sale in Argentona, Les Ginesteres area, with very well designed structure, allows to enjoy a lot of light and take advantage of the sun's heat.
The house, with 195 sqm building approximately, on a 810 sqm plot, is distributed on 3 floors, in a very rational arrangement, with bedrooms on the top floor (where you access the house), day spaces in the middle floor and maintenanceare , storage and machinery on the ground floor, connecting with a large part of the garden, it can accommodate a pool.
It has 5 bedrooms, one of them is used as an office or meeting room. All the rooms are spacious, exterior with lots of light, like the rest of the house. 3 full bathrooms, with windows to the exterior.
The living room is the nerve center of the house, where we find a fireplace and the area for meetings and family meals, as it can accommodate large sofas and a large dining table. It is maintained, as in the rest of the house, access to porches and terraces with beautiful views, with a lot of privacy from the outside.
The house has arround 160 sqm in terraces, with magnificent views of the Serralada Litoral and an enviable south orientation, ensures sun and light to its owners.
The kitchen is completely exterior, with lots of light and access to a terrace that allows table and chairs for breakfast or eat in comfort, as well as a water area, large pantry and BBQ area in the same level. One of the jewels of the house is its the winery, and has the peculiarity of being excavated in the mountain, and provides a perfect temperature and humidity for the  good wine.
As can be seen in the first photo of the series we published, the glass wall of the main façade allows light to all the floors, as well as creating a microclimate that favors the warming of the interior air in winter, in summer, thanks to the awning system, it keeps the house cooler. The house has a system of solar panels and underfloor heating, which provides a comfort difficult to achieve with conventional radiators heating.
The water tank stands out to irrigate the garden, is fed by rainwater recovery, electronic recirculation systems for hot water, pre-installation for air conditioning, chillers and for pool machinery.
In short, a very nice house, well thought, in a quiet location, surrounded by nature and close to the town at the same time. An ideal place to live with tranquility, family, ecological and a short drive from shopping centers, shops and other public services.
Contact us and we will provide you further information, as well as a visit to the property if you want.
The White Side, the best partner for your new home or business.
The price offered does not include taxes or fees and the property does not include furniture.