Old House for sale in El Masnou. Nice Gardened Patio
Old House for sale in El Masnou. Nice Gardened Patio
165 m2 - 4 Rooms / 3 Baths
435.000 €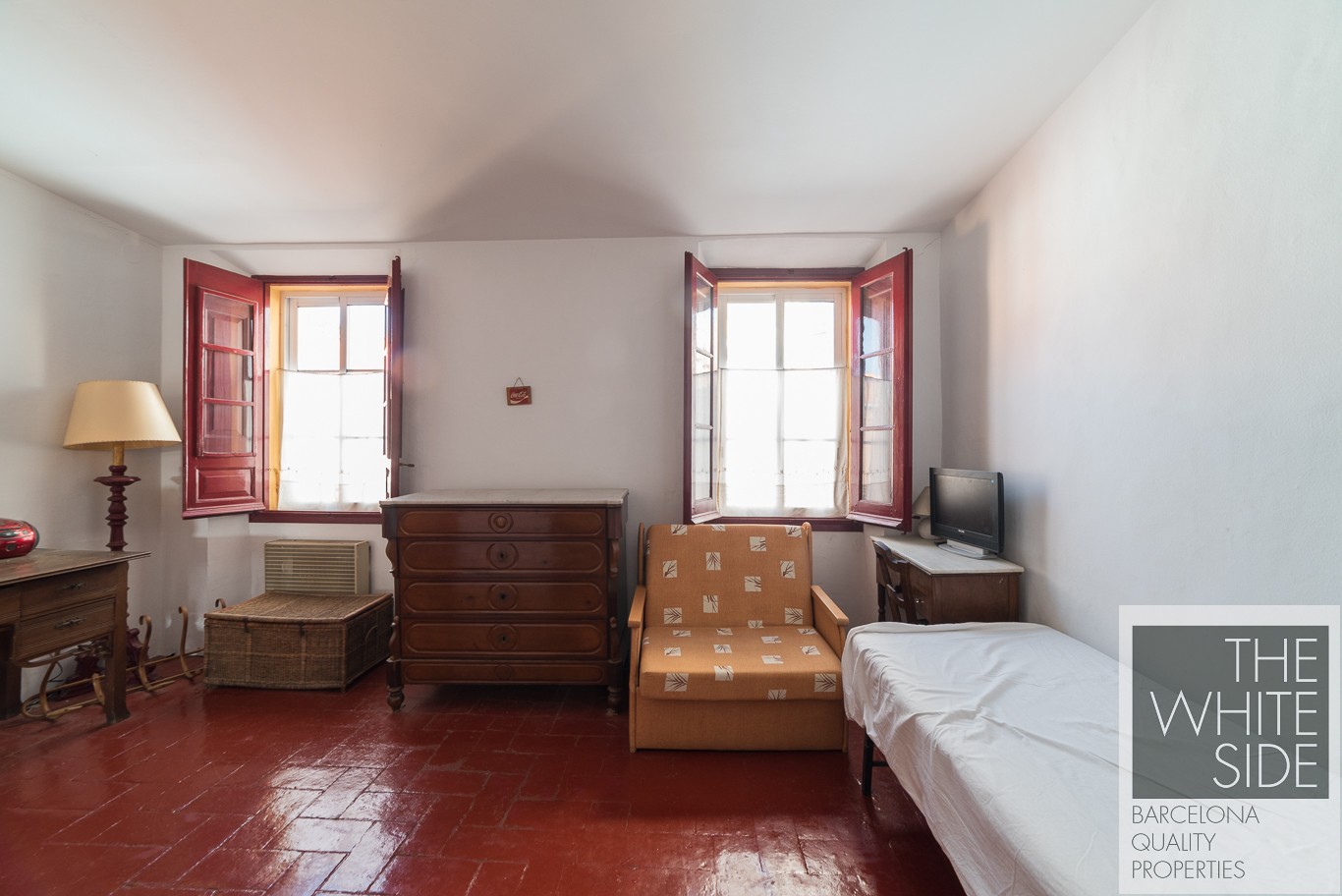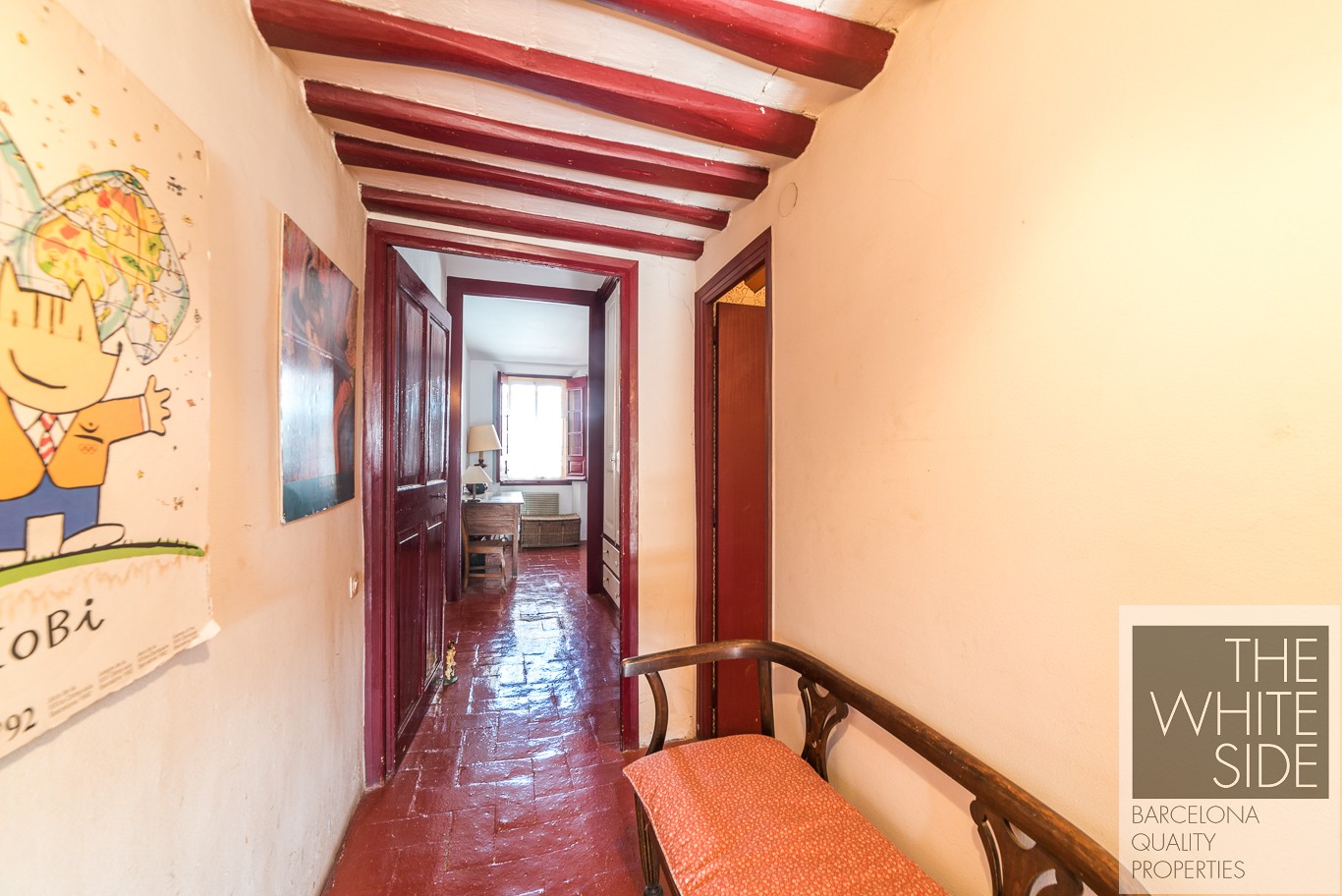 Reference: 0820
Village House for sale in Ocata area – El Masnou.
Typical village house, from year 1.900 aprox.  with interior patio and nice sea orientation. Very quiet and well located, facilitatating not having to take the car to shopping, the beach or walk to the town center.
165 sqm approximately,  distributed on the ground floor, upper floor and storage. The structure maintains the original wooden beams, as well as old elements, ideal to include them in a charming renovation, perfect for this type of houses, or a design reform, which also welcomes inclusions of centenary elements.
Currently has 4 bedrooms and 3 bathrooms, as well as lots of natural light, and many large windows.
The nice "patio" is magnificent and large, with 30 sqm that allow to enjoy green, fresh air, the appreciated exterior and an intimacy difficult to obtain in other locations. In addition, there are a terrace on the top floor that allows sunbathing and also enjoy pleasant moments.
Occasion to buy a very interesting property in the area with more "charm" of El Masnou.
Contact us and request more information, we will be to to provide you more information and advise you on your best option.
The White Side, the best paertner for your new home or business.
The price offered does not include taxes or fees and the property does not include furniture.