Plot for build in Santa Cristina d´Aro – Girona. Hotel or Apartments
Plot for build in Santa Cristina d´Aro – Girona. Hotel or Apartments
2055 m2 - 3 Rooms / 2 Baths
1.450.000 €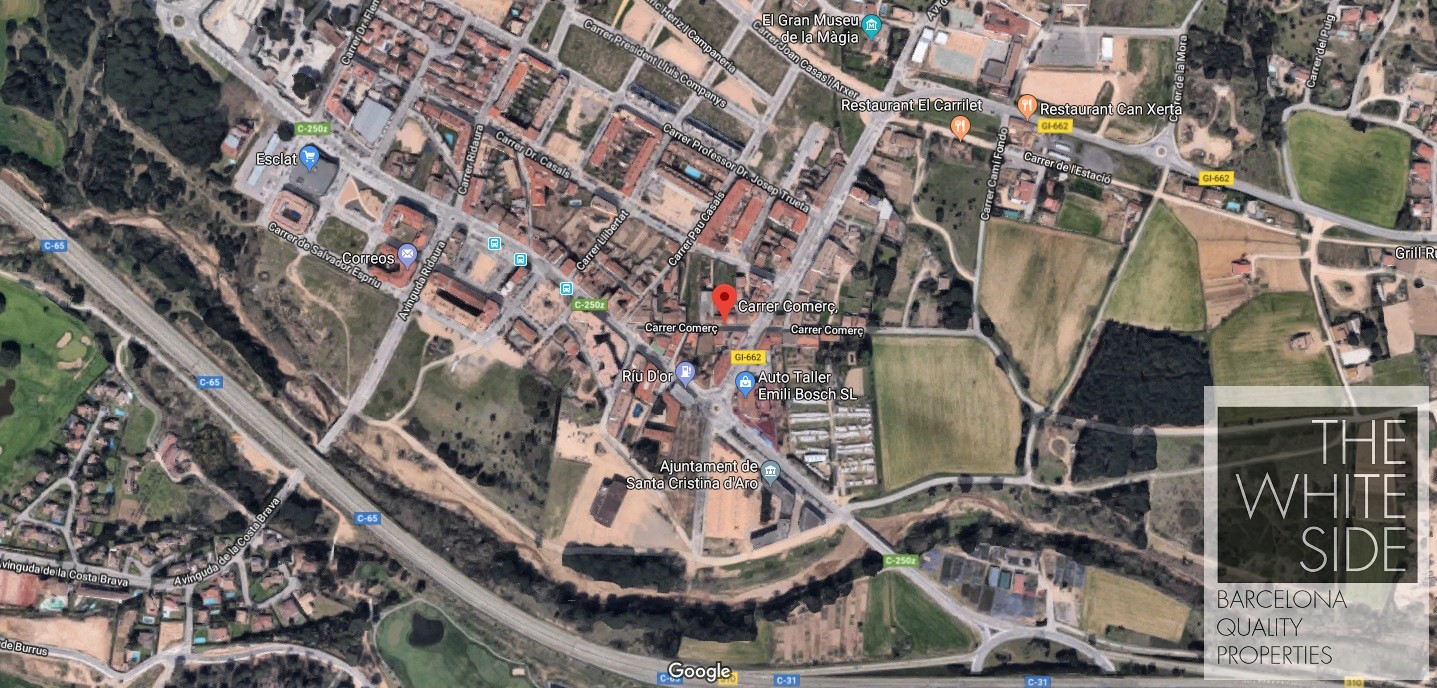 Reference: 0978
Plot for building new promotion in the center of Santa Cristina d'Aro, next to the Town Hall.
Admitted uses: Housing, collective accommodation, hotel, catering, commercial,
warehouses, offices, administrative public, healthcare, educational, sociocultural.
Up to a total of 2,055 sqm and 765 sqm under ground.
Contact us and we will provide you more information.