Stonehouse for sale Castellolí – Barcelona
Stonehouse for sale Castellolí – Barcelona
Farmhouse XVIII Century with chram and magic
1200 m2 - 10 Rooms / 5 Baths
2.190.000 €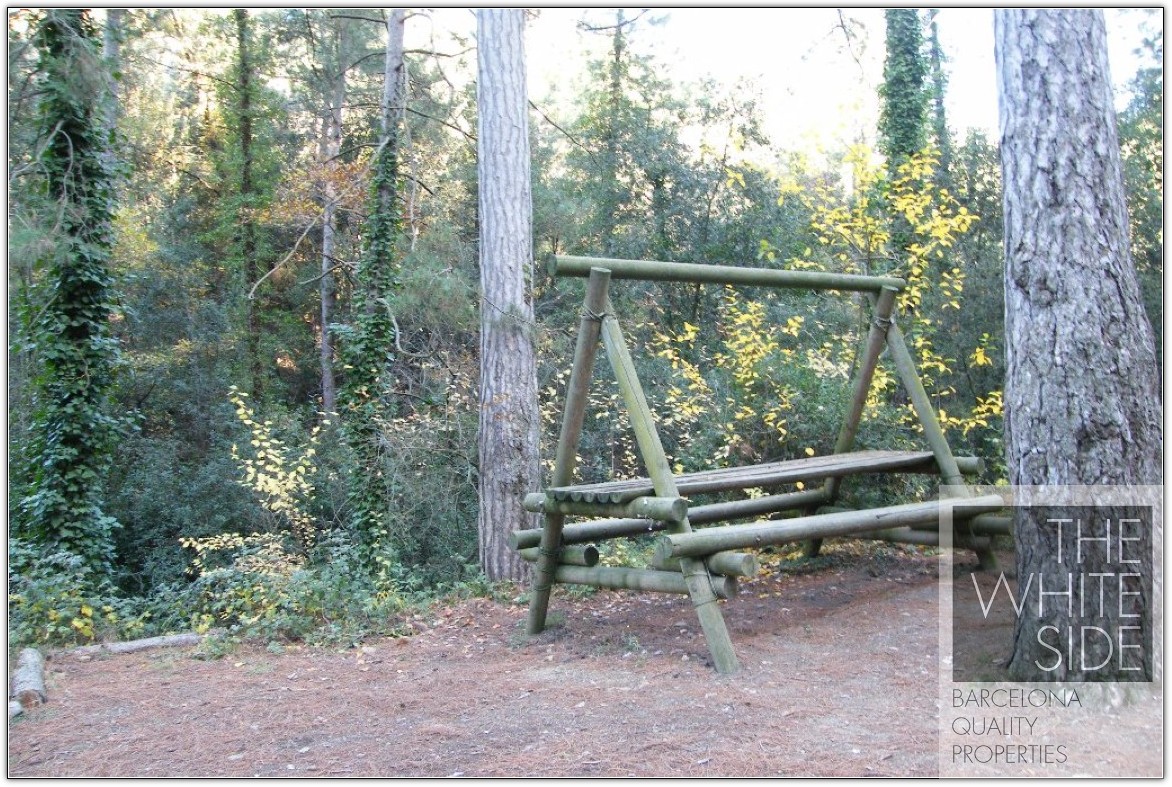 Reference: 29150
Exclusive house and plot with 125 Hectares, next to Barcelona, to the beach and to the international airport (to only 25 minutes by freeway).
It has an ancient stonehouse from the 18th century to restore, with up than 1.200 sqm built
Own well.
Water of public system.
Light.
It has also a natural source, with highly contained in iron, and a magnificients views to the mystic and venerated mountain of Montserrat.
By the large dimensions, offers the possibility to develope projects of highly profit value and future, as installations to generate fotovoltaic energy, upon having permission of the City Hall and the Electric Company. Other investments are in the primary sector, as the produccion of meat and beekeeping, both alien to the crisis of real estate and financial.
Is interesting, too, for the sector of raises of horses and horse club, hunting club or for exploitation of the house for services: school colonies, sanitariums, geriatric, ….. or better to restore it with noble materials and to enjoy a great mansion from the 18th century as a private residence, in a privileged place by the silence, without contamination and with smooth Mediterranean climate all the year, that permits to use it as habitual home, because are so closer to the city of Barcelona.
The house has a elaborated plan to manage forest , to profit trees, in regulation, has also the plot study performed by satellite and the permission of the Departamento de Fomento to construct a Heliport.
Private forest with pines, with up than 30 meters high.
Currently it receives the economic support of the European Community for the cultivation of 20 hectareas cereals.
Opportunity by unique piece, with large land extensions and privacy, upon being the house is surrounded by the own plot.
Please contact us and we will provide you further information of the property as well as to clarify any doubt you may have and, definitely, arrange a visit to the apartment/house you are interested. The White Side is the best partner for you in order to find the perfect property. Excellent service and only quality homes are our signature.