Commercial for rent in Born Quarter – Barcelona. Very Charm…
Commercial for rent in Born Quarter – Barcelona. Very Charm…
38 m2 - 1 Room / 1 Bath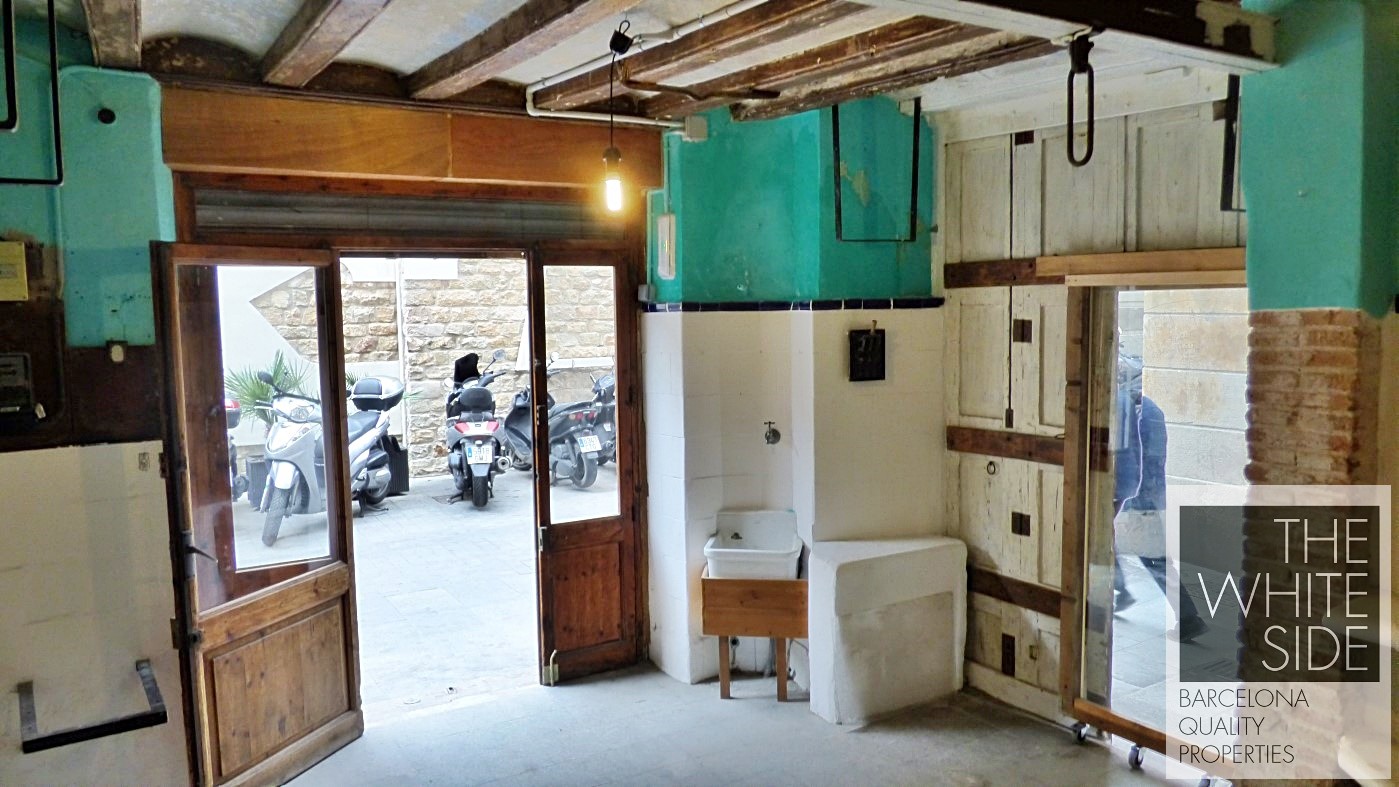 Rented
Reference: 3830-2
Fantastic Commercial in a corner, with showcase to each street, in front of Santa Caterina market.
38 sqm approximately, in 2 spaces.
The commercial is in good condition, maintaining the old style that stands out in this commercial area and that accompanies the type of building that, of course, is centennial and has a special charm.
Updated electricity meter.
Blind.
Wooden beams.
Original wooden gates.
Great opportunity for few options of shops in the area.
Contact us and we will wive you further information.