Premises for sale close to Passeig de Maragall – Barcelona
Premises for sale close to Passeig de Maragall – Barcelona
200 m2 - 3 Rooms / 2 Baths
175.000 €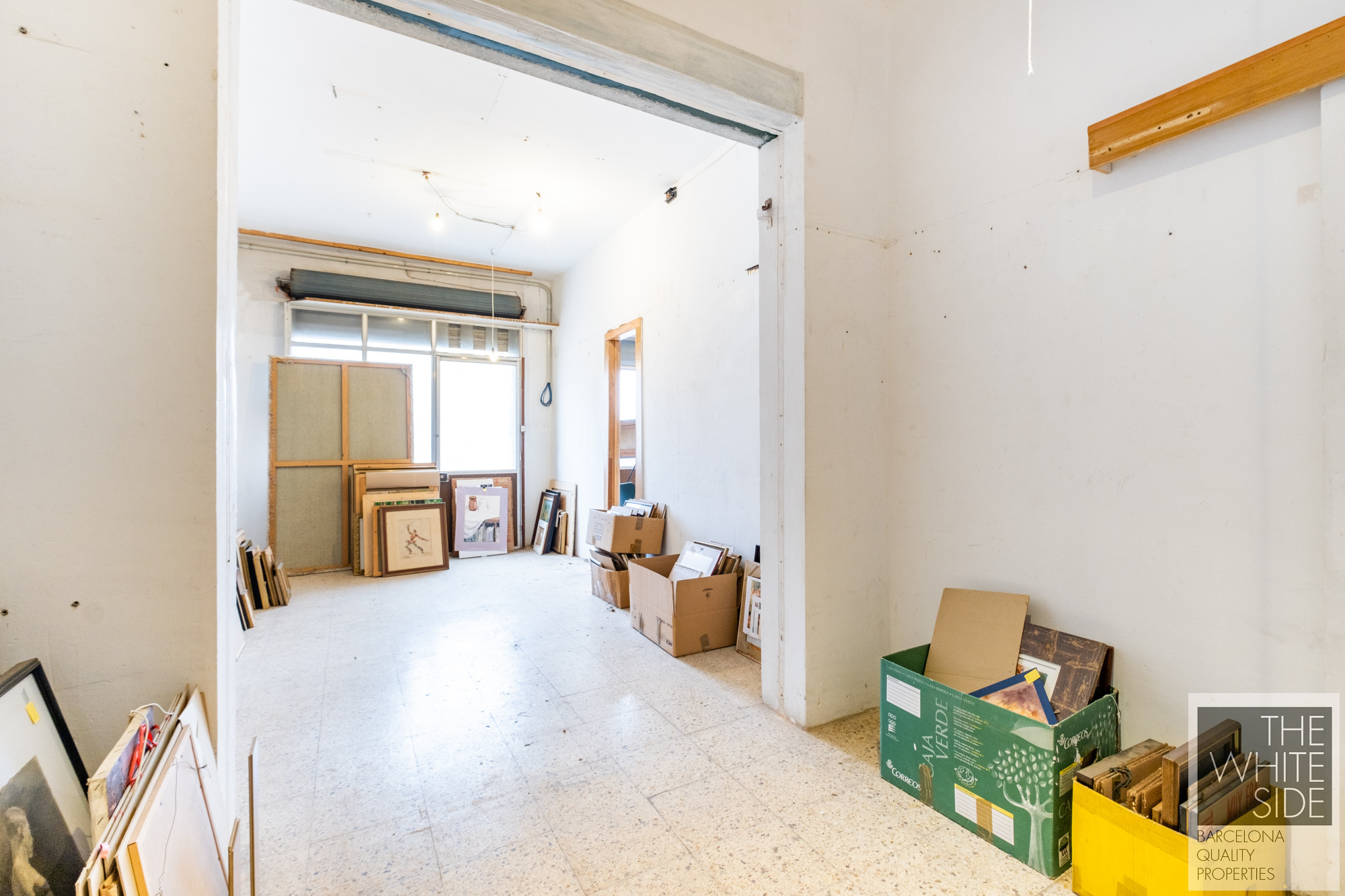 Reference: 0706
Magnificent premises for sale in the Horta area, next to the Colegio Immaculada Concepció d´Horta.
It is a set of 3 premises at street level, plus a basement on floor -1, for a total of  200 m2.
Wide facade to the street, in an ideal location due to the traffic generated by being in front of the school. It is also located just 50 meters from Passeig de Maragall, a very active commercial area.
All types of business, office, office, premises, with a southwest orientation that provides a lot of natural light.
Contact us and request more information, you will get the best advice and tips for the purchase or rental of your future property.
The offered price does not include taxes or fees and the property does not include furniture.